Become a panellist: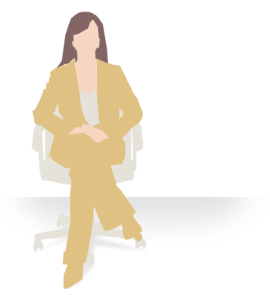 Become a panellist and get paid for taking part in consumer focus groups
The information asked for in this questionnaire is intended solely for internal use by Nice Études Opinions and will not, under any circumstances, be used for commercial purposes.
This questionnaire will enable us to have the data we need to contact you about surveys that match your profile.
Thank you in advance for your responses.