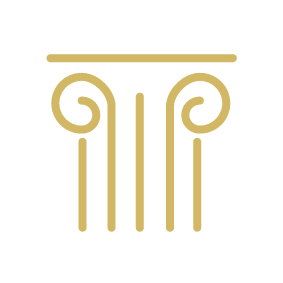 About us
Nice Etudes Opinions came into being 10 years ago as a result of a simple observation:
France's 5th largest city had no dedicated Marketing venue. We therefore chose to develop the business in the heart of Nice, which was in the midst of renovation at that time.
The head of the company, Corinne Astruc, who is an ethnologist by training, took her experience as a Consultant in a specialist high-potential and management recruitment agency and applied it successfully to carrying out qualitative research, also surrounding herself with a team of interviewers to conduct quantitative research.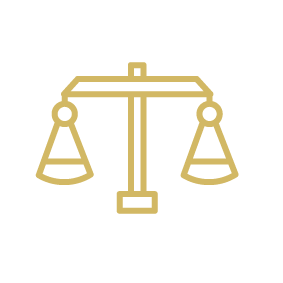 Our values
Professionnalism: Extreme thoroughness in gathering data and recruiting participants
Code of ethics: Confidentiality is respected at every stage of the research
Service : Our enthusiasm and good-humoured approach in our interaction with your teams and your customers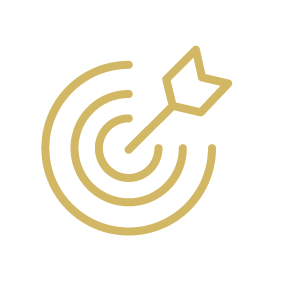 Our strengths
Reliability: We commit to fieldwork we are sure we can conduct, in the time allowed.
Responsiveness: We answer queries and requests in as short a time as possible, recognising our clients' urgency.
Adaptability: As a small organisation, we have the flexibility to adapt to the changes that are inevitable in our line of business.